Psikohumaniora: Jurnal Penelitian Psikologi
, ISSN: 2502-9363 (p); 2527-7456 (e) is a research journal published by Department of Psychology, Faculty of Psychology and Health at State Islamic University (UIN) Walisongo Semarang. It's published each May and November, always put the human and humanity as the main focus of academic study with a comprehensive approach. The journal is a medium to communicate the results of research related to psychology, published to serve the study of psychology forum in Indonesia and other parts of the world in a global context.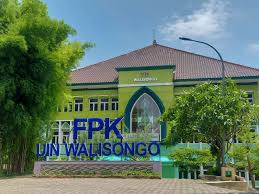 Announcements
No announcements have been published.