Psikohumaniora: Jurnal Penelitian Psikologi is a research journal published by Program Studi Psikologi, Fakultas Psikologi dan Kesehatan, Universitas Islam Negeri Walisongo Semarang. It's published twice in a year, always put the human and humanity as the main focus of academic study with a comprehensive approach. The journal is a medium to communicate the results of research related to psychology, published to serve the study of psychology forum in Indonesia and other parts of the world in a global context.

Psikohumaniora has become a CrossRef Member,  therefore, all articles published by Psikohumaniora will have unique DOI number. This journal has been listed and accepted into DOAJ since Augt 8th 2017.
ISSN 2502-9363 (print)
ISSN 2527-7456 (online)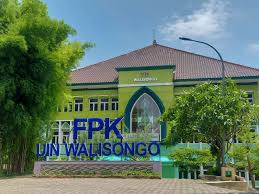 Announcements
No announcements have been published.